Joy Bailes
06 January 2023
      Topeka, Kan. –  Several Washburn University art students will showcase their 2D and 3D digital and design art during the ArtsConnect First Friday Art Walk in NOTO tonight, Jan. 6. The public is invited to come and experience this 2D/3D Digital & Design Art Metaverse Gallery of virtual and augmented reality art. This event is free and open to the public.
      Where: ArtsConnect, 909 N. Kansas Ave.
      When: 5:30-8:30 p.m. Friday, Jan. 6
      Details: Erika Tatum, Darby Johnson, Natalie Ramos, Jane Steinkuehler, Ashley Raines, Anna-Marie McIntyre, Laiken Podrebarac, Ashlynn Miller, Tomoki Moriyama, Maileiah Pope, Connie Sowles, Layla Buttel, Kaitlynn Ray, Jeff Mumma, Kaylee Berroth, Keara Amaro, Maggie Fornelli, Meredith Ballew Field, Abeni Teneyck and Nathan Farris will display their works. These pieces were created using skills and techniques learned in Washburn University 3-D Design, Digital Painting and Drawing, and Advanced Digital Painting and Drawing courses.
      This art show is an example of the many hands-on experiences created for Washburn University art department students. A degree in art from Washburn is designed to give students a strong foundation in all media and art history, as well as options to advance their expertise in a concentration of their choice. The Washburn University art department is accredited by the National Association of Schools of Art and Design.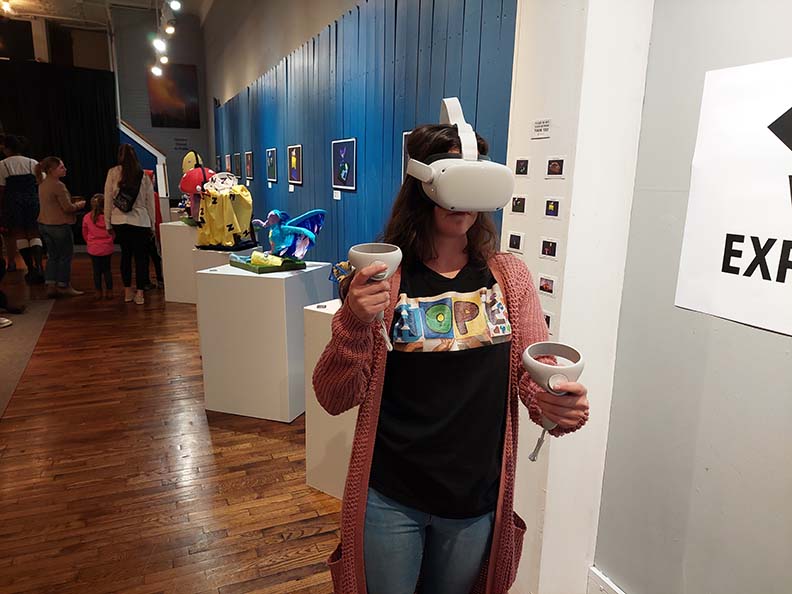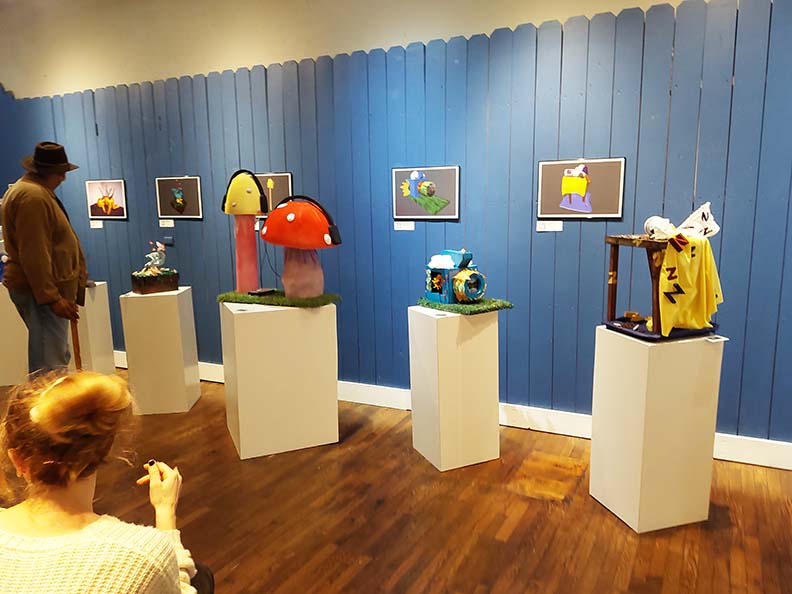 -30-
For further information, contact:
Joy Bailes
Assistant Director of Public Relations
Telephone: (785) 670-2153
Cell: (785) 230-1648
Email:
joy.bailes@washburn.edu