Lori Hutchinson
02 March 2023
      Topeka, Kan. - Ingram's magazine has named Dr. JuliAnn Mazachek, president of Washburn University, a 2023 Icon of Education. The 16th annual list, recognizing top educators in the region, was announced in the publication's February issue.
      The Kansas City-based business magazine selected eight educators from Kansas and Missouri for the honor this year. It is given to those who, with the body of their work in classrooms or administrative roles, have demonstrated exceptional ability to influence students and elevate their academic performance, or whose administrative contributions have enabled teaching staffs to do the same.
      "Dr. Mazachek is an amazing leader whose energy and passion for education is inspiring," said Shelly Buhler, chair, Washburn University Board of Regents. "This honor is well-deserved and exemplifies who she is as an educator and administrator. Her impact on Washburn and the Topeka community, both past and present, is strong and we anticipate a bold and exciting future under her leadership."
      Mazachek began serving as president of Washburn University on Feb. 1, 2023, becoming the 15th president of the institution and the first woman to assume the role. She most recently served as president of Midwestern State University in Wichita Falls, Texas, before returning to Washburn University where she had spent 30 years in various leadership roles.
      Mazachek served as vice president for academic affairs and chief academic officer at Washburn as well as president and CEO of the Washburn University Alumni Association and Foundation where she oversaw all aspects of the fundraising, alumni and stewardship programs. Earlier in her career, she was a tenured faculty member in accounting and served as dean of the Washburn University School of Business. 
      She earned a bachelor's degree in engineering management with an emphasis in mechanical engineering from Missouri University of Science and Technology. She received a master's degree in business administration and a doctorate in accounting from the University of Kansas.
-30-
    Founded in 1865, Washburn University is a public institution with more than 6,000 students involved in more than 200 academic programs. Washburn's programs lead to certification, associate, bachelor, master's degree or doctor of nursing practice and juris doctor degrees. The programs are offered through Washburn's six primary academic units – College of Arts and Sciences, School of Applied Studies, School of Business, School of Nursing, School of Law and Washburn Institute of Technology (Washburn Tech).
    All programs are offered on either the 160-acre residential campus in the heart of Topeka, Kan., at Washburn Tech's campus on Topeka's west side or in the east Topeka facility. Washburn University is accredited by the Higher Learning Commission of the North Central Association and many of the individual programs have additional accreditations.
    Washburn is ranked best public regional university in Kansas and 14th best public regional university in the Midwest by U.S. News and World Report 2022-2023.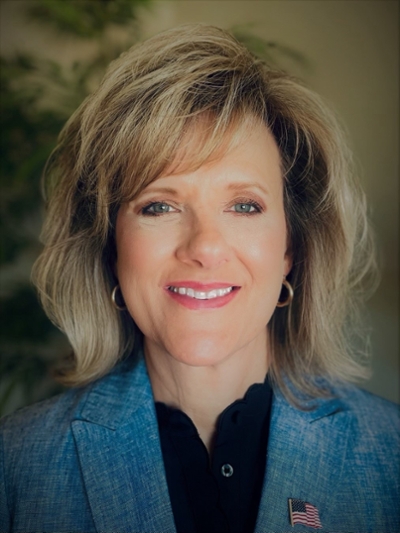 For further information, contact:
Lori Hutchinson
Interim Director of Public Relations
Telephone: (785) 670-1711
Cell: (785) 224-6212
Email: lori.hutchinson@washburn.edu